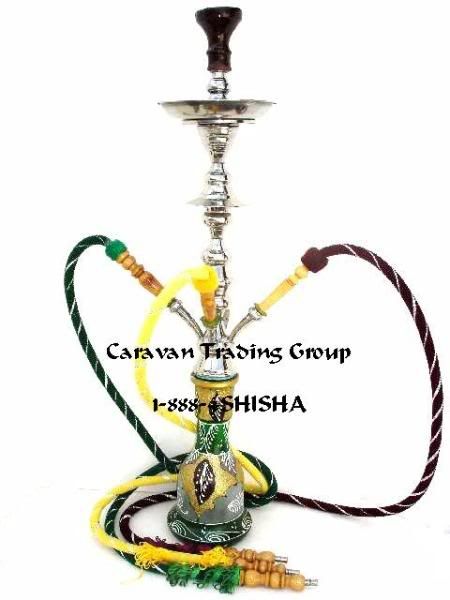 Carleen here. Ali and I celebrated our 28th wedding anniversary on April 9 and in honor of our having shared a quarter century in wedded bliss (most of the time, LOL!), we've put several 32" and taller hookahs on sale at 25% off! Actually, the discount goes much deeper:
25% off the cost of the hookah
5% cash back through My Store Rewards
FREE UPS Ground shipping
Included in the sale that ends in 6 days, is single and multi-hose pipes, hookahs with elaborate brass shafts, and the ever popular KM ice chamber hookahs. If you happen to be looking to add another hookah to your collection, this is a sale you don't want to miss!